Everyone knows how Walmart is the world's largest grocer. But, if you go to South Korea, you'll be amazed by the high number of convenience stores located at almost every corner of the country. A 2020 Korean TV show Backstreet Rookie depicts the most ordinary yet extraordinary stories taking place daily inside these small stores.
Indeed, there is a heartwarming feeling behind the invaluable service grocery store provides to the society – from employing individuals to feeding families while often running the risk of operating on razor-thin profit margins.
However, the keywords I had in mind today when I planned this blog on grocery stores were "electricity systems" and "energy efficiency."
Research shows that an average store can spend more than $200, 000 annually on energy costs. It is a fact that with changes in climate and government requirements and now the COVID-19, grocery stores have been overwhelmed. With all the pressure piling up, it'll be a real challenge to look for energy efficiency opportunities while offering the finest customer service.
Energy Efficiency Opportunities
The current crisis led to a major reassessment of the use of energy in grocery stores, making a few systems the perfect places to start looking for energy efficiency opportunities. But, remember, hiring experienced commercial electrical contractors like Lion Electric will be a plus factor for increasing energy efficiency in stores.
1. Refrigeration System
In grocery stores, refrigeration systems are designed to store and display perishable goods prior to sale. While frozen food appears to be the norm for half of today's population, shoppers seek food products that are "high-quality, clean-labeled or plant-based", giving rise to the need for stores to take the best steps to meet consumers changing tastes.
One recommended option is to replace or upgrade refrigerators and freezers. Or, owners could also increase the cleaning and maintenance routines of all refrigeration systems in order to get the most out of the equipment; this includes inspecting economizers, assessing air-conditioning temperatures, replacing filters, cleaning condenser and evaporator coils, and looking for airflow and air leaks around equipment.
The quest for reducing carbon print accompanied by the replacement of CFC and HCFC refrigerants has dramatically affected grocery stores, but new refrigerant solutions with indirect systems are known to minimize energy use and refrigerant leakage.
2. Lighting
What's the most uncomplicated thing people usually say to save energy? Give the same command to your staff….turn off electrical equipment when not in use.
Another option includes placing occupancy sensors in low-traffic spaces like toilets, maintenance closets, offices, walk-in freezers and storage areas. Overhead lights can also be outfitted with dual-level switches, allowing fixtures to be switched off during low-traffic hours. Replacing incandescent bulbs with screw-in LED light bulbs will make you discover the huge difference in energy savings when switching to LED bulbs.
3. Security Systems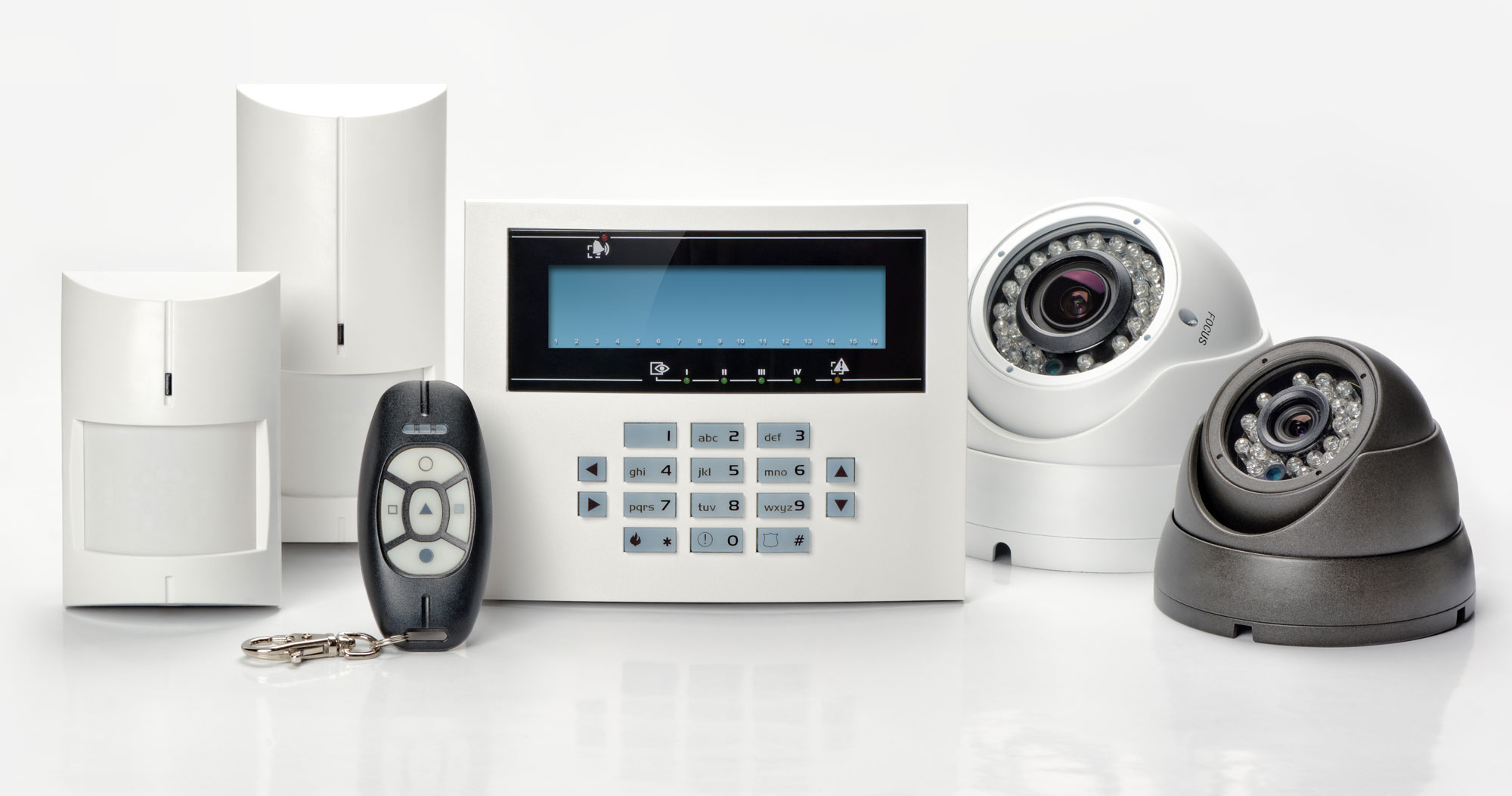 Just because you have not seen or heard of anything stolen from a local grocery store doesn't mean that shoplifting isn't a huge worldwide problem, especially with the "stealing to survive the pandemic" thing.
While safety is definitely a must for grocery stores, installing the right security system and performing regular maintenance to make sure it works optimally is paramount. Achieving peace of mind while making money in a safe business environment doesn't have to involve a pricey security system; it all depends on the reliable and easy-to-use factor.
4. Generators
Even during a power outage, it is critical to keep items at the proper temperature. You also want to prevent miscreants and any security threats that may be fuelled by a shortage of energy. When the power goes out due to a storm, having a suitable generator on hand is essential.
5. Parking Lots
It is common to ignore the overly lit parking lot that was set up only to make customers feel safe. Replace those unreliable light sources with LEDS and your customers will still feel safe while you'll take pride as the owner of an energy-efficient grocery store.
Now is the time to pay more attention to your store's energy usage and if you need the help of a fully licensed, insured and reputed electrical services provider, don't hesitate to contact Lion Electric!
Grocery Stores Electricity Systems: Promoting Energy Efficiency