Whether you are in the process of building a new house or remodeling the existing one, you will need a professional and honest plumbing contractor you can trust. So, if you live in Sydney and are looking for reliable and licensed plumbers, have a look below!
Rhino Plumbing & Drainage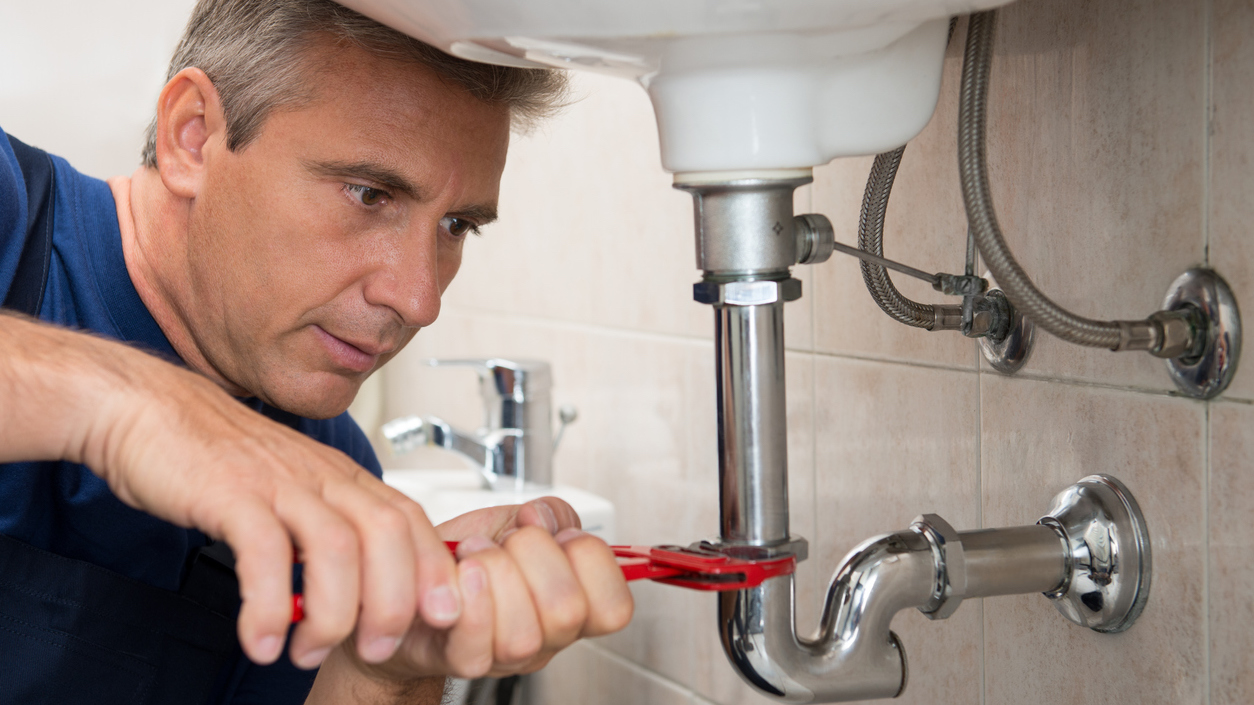 Based in Metropolitan Sydney, Rhino Plumbing & Drainage was founded with the aim of providing honest, reliable and affordable plumbing services. Backed by years of knowledge and industry expertise, the plumbing company consists of a professional team with leading specialists who thrive on challenges and always welcome emergencies.
As a family-run local business, the company has worked with many families and businesses and has ended up earning their trust. Their diverse portfolio of completed work projects in New South Wales is a testimony to their quality workmanship and their incredible customer service.
Over the years, the plumbing company has gone from strength to strength by offering outstanding customer service for its clientele and by widening its range of services which now include:
Sewerage
Gas and LPG installation
Tap servicing
CCTV probes (by using the state of the art RIDGID cameras)
Toilet suites (including installation and repairs)
Why You Should Hire Rhino Plumbing & Drainage?
The company offers 2-hour emergency services
From burst pipes to leaky showers and excavation services, Rhino Plumbing & Drainage offers a wide range of plumbing services to both residential and commercial clients.
Rhino Plumbing & Drainage's emergency services are also available throughout greater Sydney and include areas like Seven Hills, Smithfield, Wahroonga, Winston Hills, Cherrybrook and many more.
The company operates by using innovative state of the art equipment.
With their wealth of expertise and abilities, the plumbers can resolve any plumbing issue.
The teams are well-placed to give the right information and advice.
With no hidden costs, the company does not only provide affordable services, but also provides pensioner discounts.
Customer Reviews:
"This company Rhino Plumbing & Drainage has been recommended to me by my friend and I am very happy with their service. They are quick and accurate and if there are any small details to be perfected they attend immediately and do it. The work in place was to upgrade taps in the existing cold and ho water services and required a lot of skills as dealing with old services is usually very difficult." –From Jack
"Rhino plumbing have been so helpful – we arrived home from our holiday to find the bathroom sink had given out and the toilet was leaking. Adam organised for it all to be fixed first thing in the morning. Our strata has also had rhino quote and complete works to update our building stormwater drainage system- they were efficient and flexible on the day to make some last minute changes we requested thanks to Richard and Marc. Would recommend!" – From Prema
"I called Rhino to unblock an underground storm water pipe. Two men came, ran a jet-blaster, assured me that the problem resolved, took money and left. In the next hour my garage was flooded again as the allegedly cleared pipe was totally blocked. I called to return and re-jet-blast. They replied "Not now, tomorrow." Tomorrow no one came. (I called another plumber, Sydney's Drain Men to help, and all was done perfectly.) Then I called Rhino back and asked to give partial refund for the bad job with no result. Instead I heard a "lecture" that jet-blasting is not supposed to actually solve problems… so I should not have naively expected the pipe cleared. What could I do? Just write this account for the potential customers to be aware." – From Alex
"I found Rhino Plumbing Services to be very helpful and courteous in my enquiry. Adam was very prompt with replies and questions I had and the tradesmen plumbers/electricians that responded to my job were very polite and courteous and the job was completed to highest standards. I have no hesitation in recommending them to others." – From Diane
Where Can I Get the Best Plumbing Service in Sydney?